Honeymoon is the most special vacation of your life and choosing the best destination for...
Price on call
View More
Singapore, the most stylish country in Asia! This expensive country is filled with some dazzling...
$24
View More
Paris and romance go hand in hand along with fashion! Paris is a city that...
$1
$1
View More
Europe has no dearth of dazzling travelling destinations and the continent has travel hot spots...
$1,950
$1,450
View More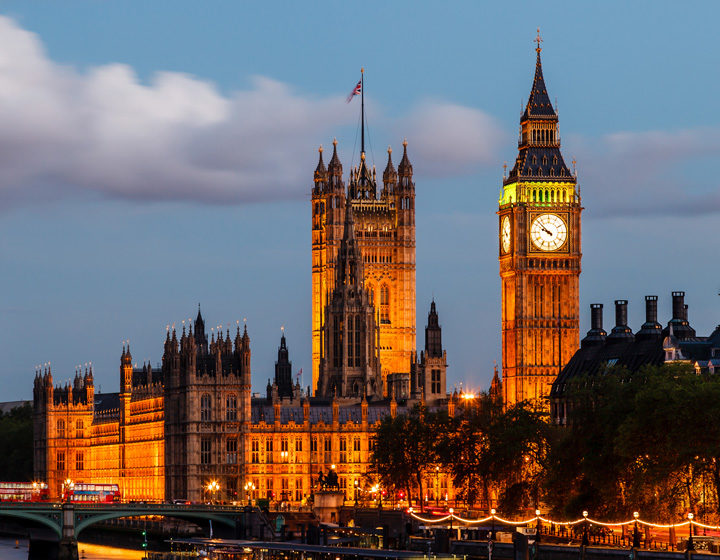 We call this tour as the 'Best of Europe' tour because this tour lets the...
$2
View More
If there is one vacation destination in Europe that is filled with serenity, peace, vintage...
$1
View More