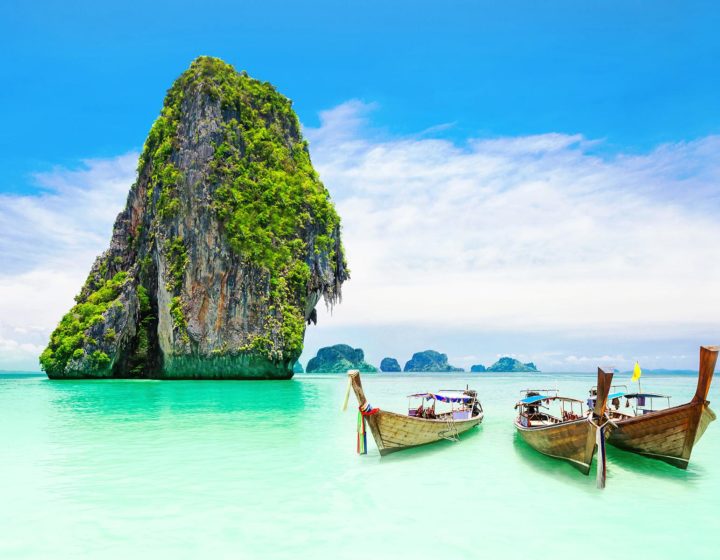 Thailand is one of the most preferred International holiday destination from India. The reason is obviously the proximity from the country, Thailand being...
$29
View More
Dubai, a city that can be safely called as the city of magical dreams. It is such a city that needs you to...
$62
View More
More than a city, Dubai is an experience on its own. This lavish destination is the fourth most visited destination in the world....
$97
View More
The picturesque islands of Maldives is a treat to mankind. The Maldives has something in its aura that soothes the couples just by...
$2
View More