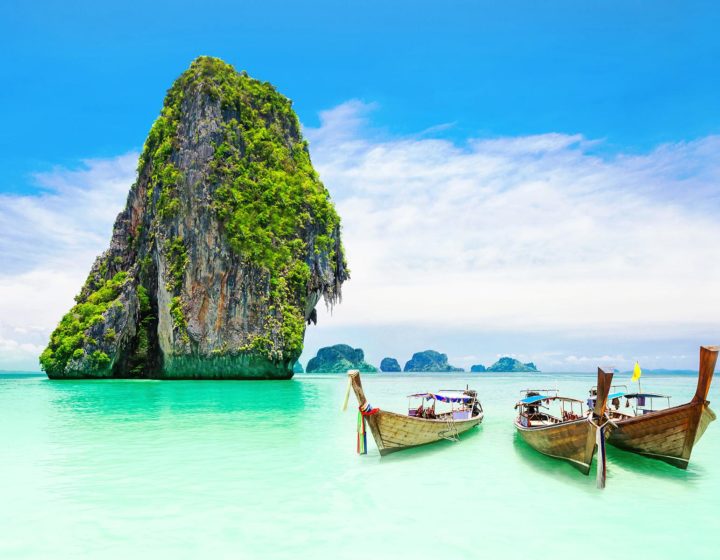 Thailand is one of the most preferred International holiday destination from India. The reason is obviously the proximity from the country, Thailand being a budgeted destination from India, travel favourable throughout the year, and Thailand is so beautiful that it has tonnes...
$29
View More
Dubai, a city that can be safely called as the city of magical dreams. It is such a city that needs you to visit it to believe it. You must have seen enough pictures and videos of Dubai and the most evident...
$62
View More
More than a city, Dubai is an experience on its own. This lavish destination is the fourth most visited destination in the world. Dubai is known for the exquisite man-made marvels having the finest architecture. Striking to this is a collection of...
$97
View More
The picturesque islands of Maldives is a treat to mankind. The Maldives has something in its aura that soothes the couples just by the name of it. That sight of the white sands sprinkled on the beach with the striking contrast to...
$2
View More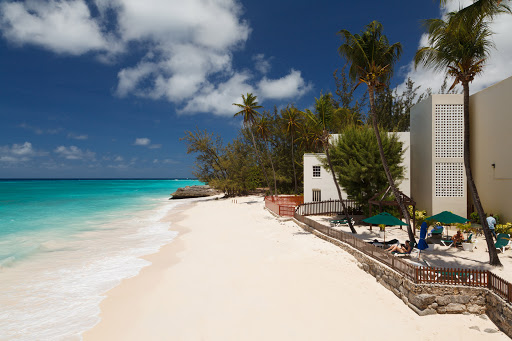 Dubai is one of those fancy cities of the world that is suited for every kind of traveller. Dubai sees honeymooners, families, couples, solo travellers backpackers, bachelors, and all kinds of travellers. It is because Dubai has everything for the travellers to...
$34
View More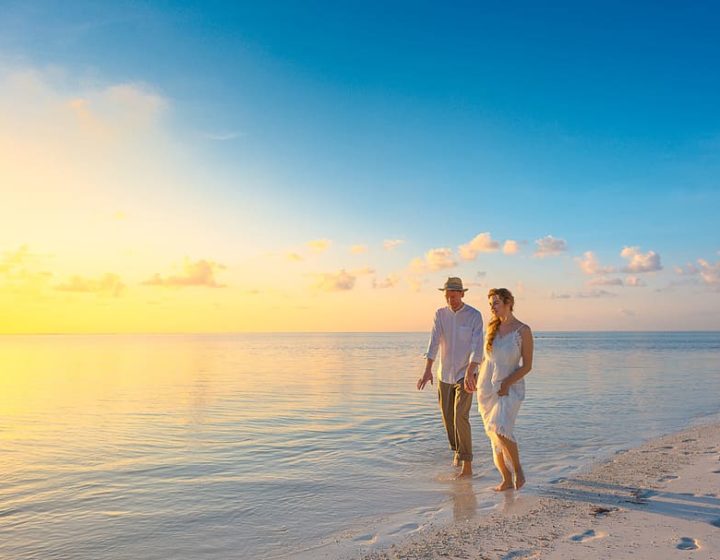 Welcome to the king of the tropical islands, the Maldives. The Maldives is definitely the tropical paradise of the world. The ambience of the place, its aura, the feel of the relaxation, the ultimate vibe is something that attracts all kind of...
$29
View More